27.09.2013 (3201 Days Ago)

Notices

discount bcmc climbing
| | | | |
| --- | --- | --- | --- |
| News Title | | Climbing Wall At The Olympic Oval Changes Discount To 20% | |
Other News in this Category
The Olympic Oval informed us that they will change their discount for all their 'Climbing Industry Partners' - including the BCMC -  to 20% discount – starting October 1st.
a) Young Adults 19-25 years will pay the regular price of  $11.50 incl. tax (30% less than Adults 26-64y)
b) Adults 26 years and over will pay $13.25 incl. tax (this price includes 20% discount)
If you compare those prices with our Vancouver Climbing gyms ($18.14 incl. tax) you will see that for most climbers (unless you have a 6 month pass and if you go up to 6 times a month) it is cheaper to climb in Richmond paying the daily rate than having a 'pass' in Vancouver - and you don't have to make a financial commitment in advance.
-It pays to be a member of the BCMC :-)
Ciao – Werner Grzimek
BCMC Marketing Coordinator
Richmond Climbing Oval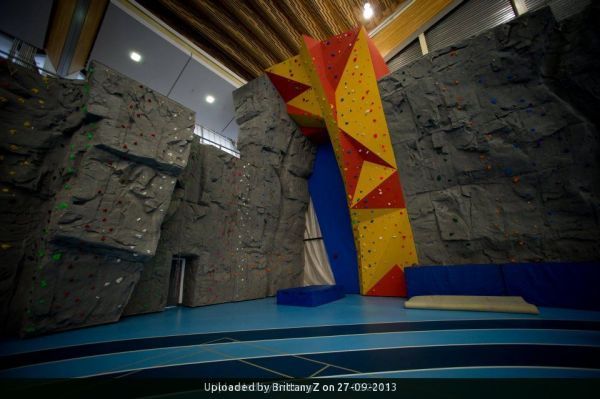 yvrclimber wrote 3201 Days Ago (

positive

)

1

Great, Werner! Can you remind us of the 'rules'. It's certain days of the week, after 6pm, right?