31.05.2013 (3320 Days Ago)

Notices

orc trailbuilding workshop
| | | | |
| --- | --- | --- | --- |
| News Title | | ORC Trail Development Workshop - Friday June 21 | |
Other News in this Category
Did you know? The BCMC is a member organization of the Federation of Mountain Clubs of BC, which sits on the province wide Outdoor Recreation Council.
TRAIL DEVELOPMENT WORKSHOP - FRIDAY JUNE 21, 2013
Executive Hotel & Conference Centre, 4201 Lougheed Highway (at Gilmour), Burnaby.
This Trail Development Workshop is primarily aimed at leaders of trail user groups and outdoor clubs who want to be prepared for building new trails or improving existing trails when the promised federal trail funding becomes available.
PROGRAM
8 AM: Registration.
8.30 AM: The fundamentals of trail planning for specific landscapes. Daniel Scott, International Mountain Biking Association (15 minute break)
9.45 AM: Current standards for trails on Crown Land in BC and how to get new and existing trails approved. John Hawkings, Recreation Sites and Trails BC. (15 minute break)
11 AM: Trail planning from a contractor's viewpoint with emphasis on environmental considerations.  Cameron Fulton, Valhalla Trails.
12 noon Lunch
1 PM: An approach to classifying trails by use: The Alberta Recreation Corridors and Trails Classification System. Linda Strong Watson, Alberta TrailNet. (15 minute break)
2.15 PM: Balancing the requirements of different trail user groups within an overall trail system. Phil McIntyre-Paul, Shuswap Hut & Trail Alliance. (15 minute break)
3.30 PM: Financing trails. Tips for applying for grants from a major funder. Stephanie Rauer, Regional Community Administrator, Mountain Equipment Coop.
4.30 PM: Wrap up
During the day ample time will be allowed after each presentation for questions and discussion.
Cost to attend this workshop $45 per person. Includes lunch and refreshments
Registration: To register please e-mail your name, organization (if applicable) and contact details to the ORC office at outdoorrec@orcbc.ca and confirm attendance by mailing a cheque or money order to ORC's postal address (see above).
Note: Members of the Canadian Trails Federation from other provinces and territories will be visiting BC for their AGM on Saturday June 22. They may attend this workshop.
Possible field trip: A field trip to view recent work on local trails may be arranged on Sunday June 23, especially for out of town visitors. Details of such a field trip, if organized, will be communicated to all who have registered to assess their interest in participating.
ORC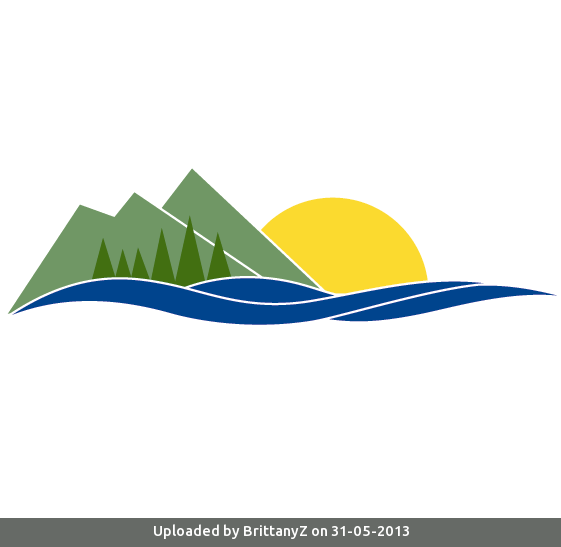 There are no comments yet