10.05.2013 (2808 Days Ago)

Notices

twitter facebook socialmedia
| | | | |
| --- | --- | --- | --- |
| News Title | | Tweet Tweet - Follow the BCMC on Twitter @BCMountainClub | |
Other News in this Category
BCMC volunteer Jake Stubbs has stepped forward to help give the BCMC yet another way to connect to our members and the wider community. Thanks Jake!
You can follow the BCMC official Twitter account at https://twitter.com/BCMountainClub for all the latest news and updates from the club and wider mountaineering community in BC.
This is also a reminder of our Facebook page at https://www.facebook.com/BCMountaineeringClub, another way to connect with the club and receive updates. BCMCer Dean Perez is the volunteer voice behind the BCMC Facebook page. Thanks Dean!
Twitter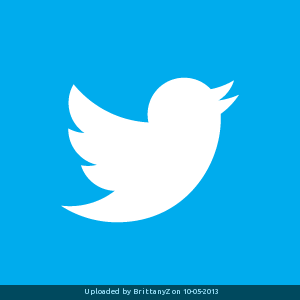 There are no comments yet