22.01.2013 (3484 Days Ago)

Notices

wop callaghan
| | | | |
| --- | --- | --- | --- |
| News Title | | Whister Olympic Park - Reduced Access Fees | |
Other News in this Category
Whistler Olympic Park is reducing fees for backcountry users for winter 2012/2013. Day tickets for backcountry users have been eliminated and replaced with a $10 per car parking fee. Backcountry skiers will still be permitted to use the XC trails to access backcountry destinations. Like last year, overnight parking will be available, but not in the main parking lots.

Callaghan Country has also discontinued their discounted trail ticket, but is insisting that backcountry users purchase a full price XC ticket ($22) to use any of their groomed trails. Access to Telemagique Ridge (at 3km on Callaghan FSR) and Callaghan Lake (At 8.5km on Callaghan FSR) is affected. Callaghan Country operates Friday - Tuesday through the winter.

A joint VOC/BCMC trail building trip in October 2012 made improvements on the lower portions of the Hanging Lake and Beverley Creek winter access trails. The trails were cleared to a width of 3-4m and several bridges were built over small streams. These improvements will make the trails easier to ski, especially in early and late season when snow cover is thinner.
wop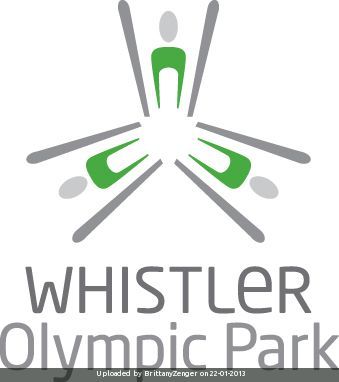 There are no comments yet