Intro to Ice Climbing - Mt. Baker Seracs
Preference is given to climbers with no or marginal steep ice climbing experience.
Minimum requirement: Rock climbing TR 5.9 or higher. Plus some alpine (ice and crampon) experience.
I will make an exception for good rock climbers (lead 5.9,10) they learn ice climbing very fast.
You can rent boots and Crampons at MEC. The Club (and myself) delivers the ice tools.
-Emphasis is on basic ice climbing technic - Anchors, movement on ice,  the magic triangle technic - not on fancy adventurous ice climbing.
-This intro hopefully will enable you to sign up on BCMC ice climbing trips coming Winter.
-More info end August/beginning September.
Please Note: There are only two seasons in an ice climber's world. Ice climbing and Ice climbing's coming !
Check this out - How to Ice Climb/Triangle: www.youtube.com/watch
Ice Tools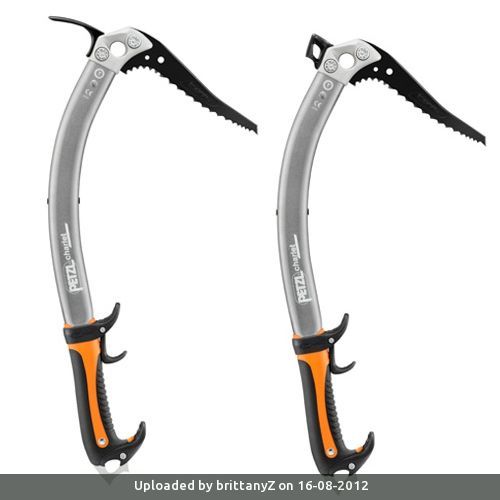 There are no comments yet