Whistler Blackcomb To Donate Backcountry Ticket Proceeds To Spearhead Huts
We are thrilled to announce that from now until the end of their winter operating season (May 21 2018), Whistler Blackcomb has committed to donate 100% of backcountry lift ticket proceeds to the Spearhead Huts Project. Last season during the same time period there was approximately $25000 worth of backcountry ticket sales, and we look forward to further boosting that number this year with everyone's help. 
This is a superb way to enjoy a day of lift accessed ski touring this spring and directly contribute to the Spearhead Huts Project at the same time – without an extra cost to you. 
Spread the word throughout the mountain community, come up for some awesome lift-accessed spring ski touring, and you will all be helping this ambitious hut project become a reality. 
From Whistler Blackcomb's website, they note:
BACKCOUNTRY TICKETS
Price: $61.95 (tax included).
Availability of backcountry tickets is assessed daily by Ski Patrol.
Proper gear is required to purchase ticket: avalanche transceiver and demonstrated ability to use it, probe, shovel, skins or snowshoes, cell phone.
Tickets are sold for a specific lift set to reach the backcountry access points and cannot be used on other lifts.
Guests must sign the Backcountry Access Agreement.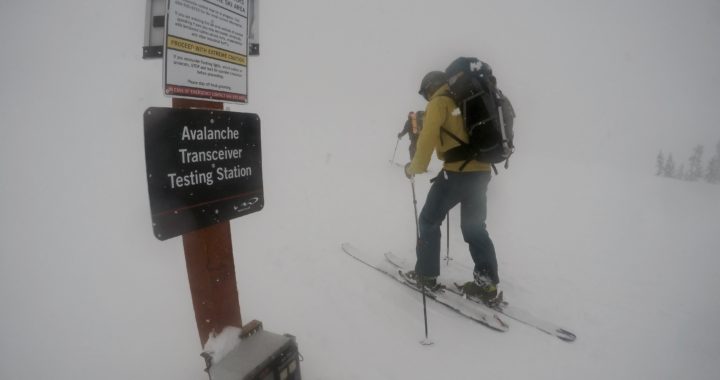 Whistler Blackcomb To Donate Backcountry Ticket Proceeds To Spearhead Huts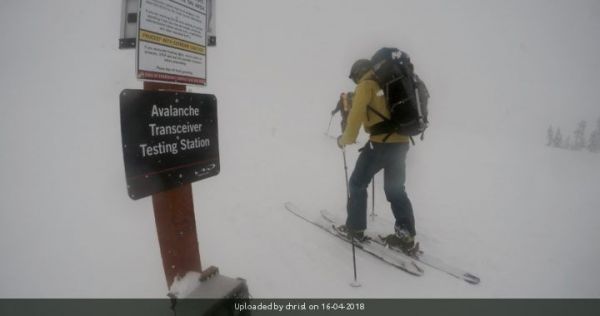 There are no comments yet