The FMCBC has began an awareness campaign for BC Parks.
They are encouraging people on their blog to take photos of issues in BC Parks such as: 


·          Broken, missing or vandalized signage 
·         Missing or damaged trail markers 
·         Trail braiding, exposed roots, broken or missing boardwalk slats 
·         Bridges in need of repair or closed due to damage 
·         Poorly maintained campground facilities 
·         Ecological damage from lack of monitoring 
·         Excessive litter or dumping of larger refuse 
·         Motorized off-road vehicles (snowmobiles, ATVs, dirt bikes, etc.) playing in our parks
You'll see the same message come out in the FMCBC E-News within the next couple days.  Please share this remember to be watching for these issues when you're hiking in our provincial parks this summer.  Send your photos to me at this email or at the fundbcparks@mountainclubs.org email and/or tag them on Twitter with #FundBCParks
In August the FMCBC will be starting a letter writing campaign.
Parks Sign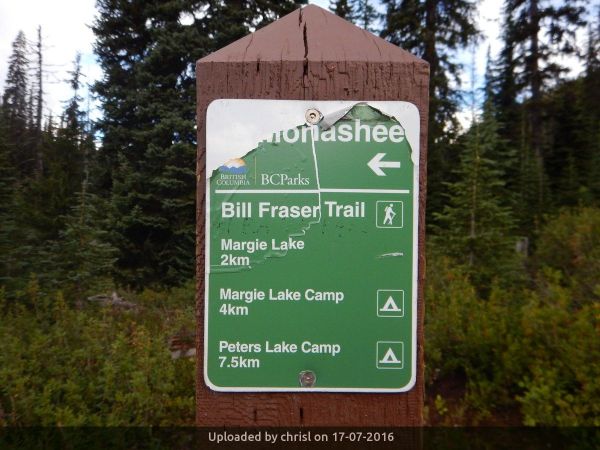 There are no comments yet