Every BCMC member now has the ability to post trips for the official Trip List, which can be done here if you're logged in. If there's a trip you wish was on the schedule but isn't, help the club out by posting it and help fulfill the high demand for club trips. By posting trips for the coming months, it helps you commit to the trips you want to do as well as helps other members have a chance to plan to sign up as well.

Take a look at the past trip list for ideas and destinations, other resources for ideas include Bivouac and clubtread.com for trip reports.

If each member who participates in club trips posts at least one trip a year, we'll never have a shortage of trips for our eager new members. :)
Another role we're actively looking for is volunteer instructors for summer courses, we've got an eager coordinator, Carson, who's looking to organize lots of clinics and courses this summer if he has enough experienced volunteer instructors to help out: climbing, navigation, mountaineering, basic trip organization, mentorship, and more. If you're interested in helping out, please contact Carson at bcmc.courses@gmail.com.

With your help, this will be the best year yet for the BCMC!
Martin Volken Skiing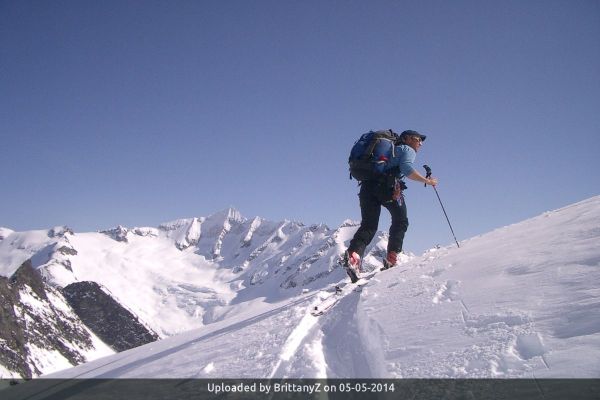 There are no comments yet